ENGAGING
Tailored workshops and supervision to fit your needs
Various businesses, hospitals, community organizations and individuals have invited us into their space to provide these services. Need engaging mindfulness workshops for your workplace team days? Would you like to learn more about eating disorder treatment? Please reach out as we can tailor these offerings specifically to you or your team's needs. We would love to help!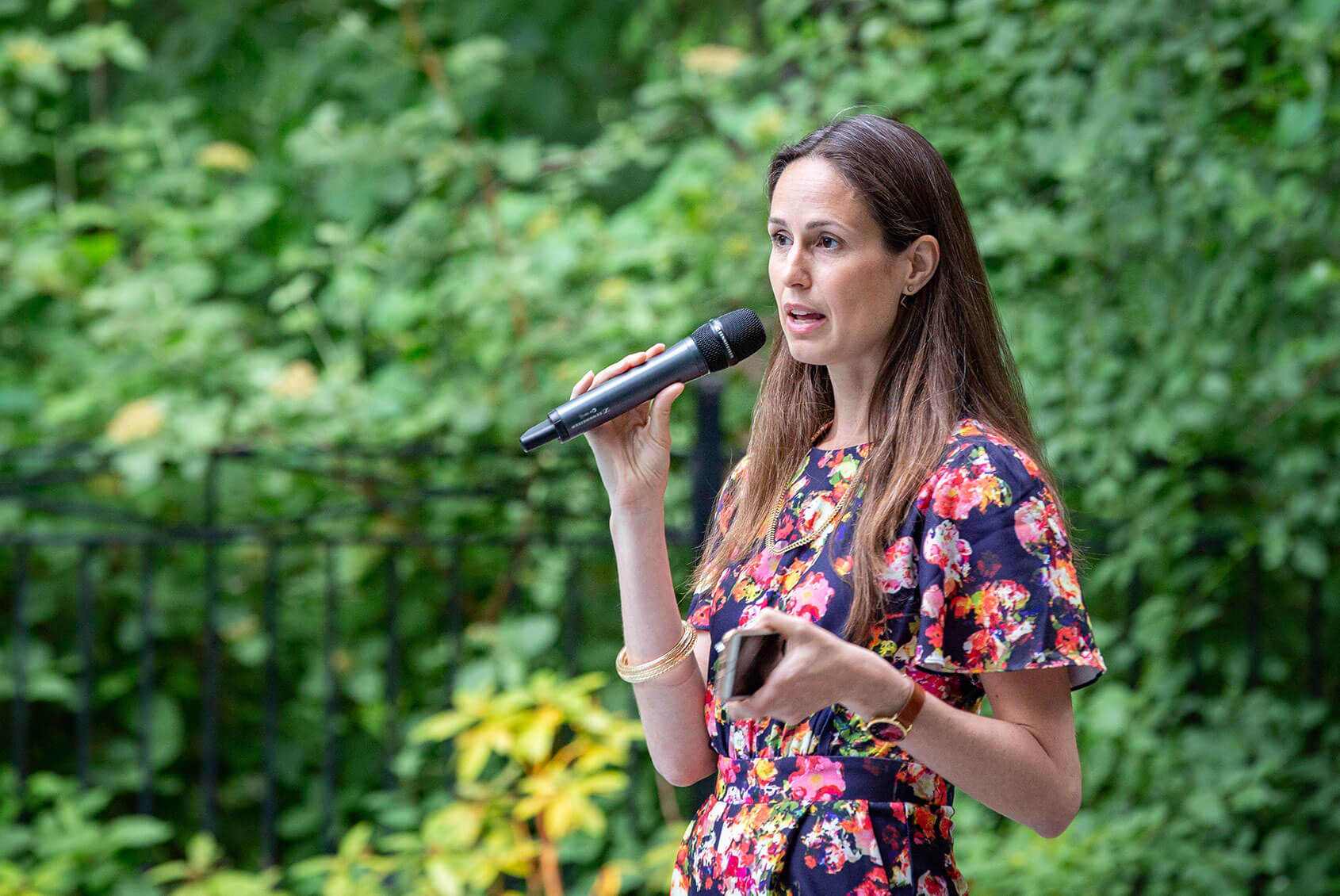 WORKPLACE WORKSHOPS
We love being invited into various workplaces to provide presentations on different topics. Government agencies, law firms, community organizations, non-profits, and others have benefited form tailored workshops to fit their needs. We would be pleased to develop new content and materials to address your specific concerns. Some examples of presentations include the following:
Addressing Mental Health Concerns at Work
Managing Difficult Emotions
Interpersonal Effectiveness
Mindfulness in the Workplace
Eating Disorders in the Workplace
Psychology of Food
CLINICAL TRAINING
We also offer a variety of options for engaging, evidenced-based, and effective clinical trainings. Our clinicians have provided training and clinical consultation to psychology private practices, universities, and hospital programs.
Examples of training include:
Eating Disorders
Dialectical Behavioural Therapy (DBT) 
Dialectical Behavioural Therapy (DBT) for Eating Disorders
Psychology Assessments
Suicide Risk Assessment
SUPERVISION & CONSULTATION
Here at Fairmarc Psychology we know the benefit of peer consultation and supervision. Please reach out if you are interested in consultation or supervision in any manner.